Trusted by thousands of event organizers for over 15 years.
---
Our intuitive ticketing system and low fees are loved by organizers and attendees worldwide.
Branded event pages
Personalize and start selling tickets in minutes with event pages that look great on any device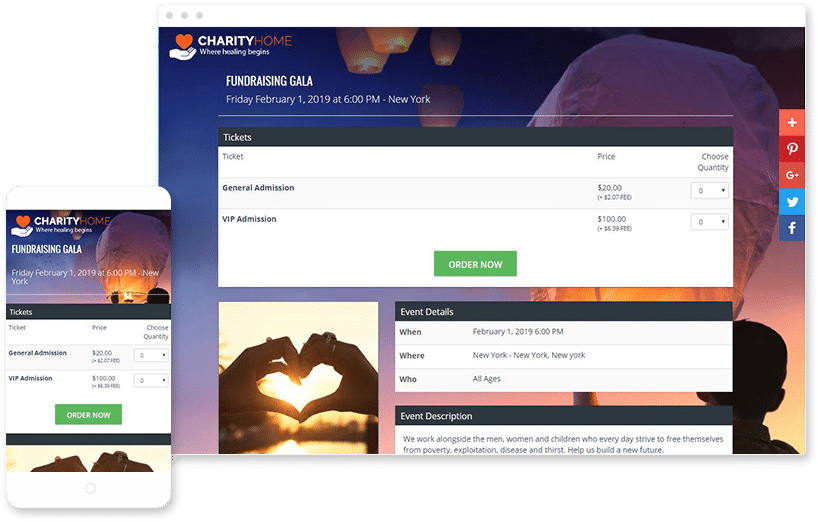 Track ticket sales in real time to help
you make informed marketing decisions.
Create unlimited ticket types, including
tickets for special promotions.
Check-in your guests fast with the
Organizer app.
Two-day direct deposits after each ticket purchase
No merchant account required
No contracts or set up fees
Accept all major credit cards
Multiple currencies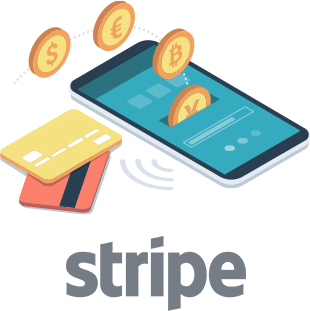 Sell tickets to any event
Browse your event category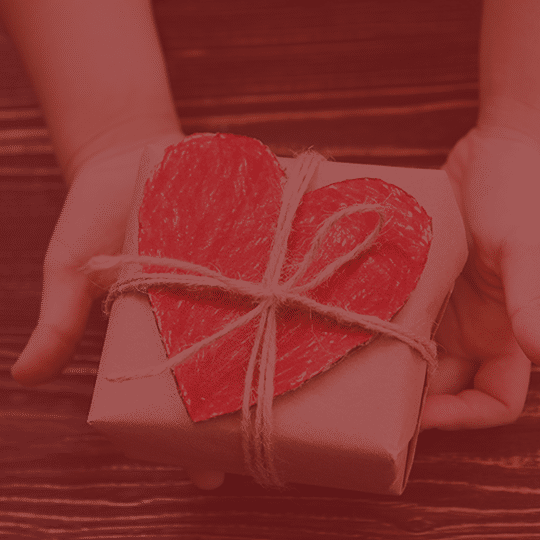 Quick. Painless. Profitable.
Sign up for an account and create your event for free.
By clicking 'Get Started' I confirm that I agree with Ticketstripe's terms of service & privacy policy.