Nightclubs, Burlesque Shows, Lucha Libre Fights—everything good happens after sundown!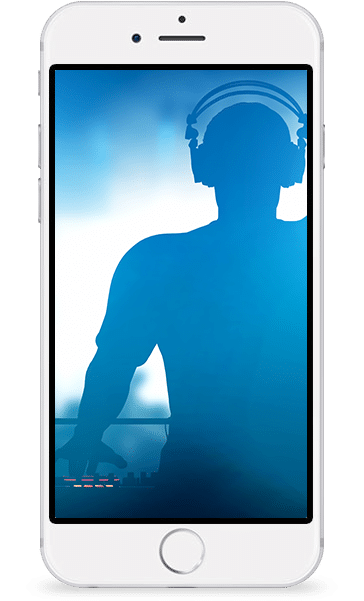 Built-in social media sharing and real-time data tracking helps you get to know your audience – the key to staying on top in this competitive industry.
Our integrated social media marketing, mobile accessibility and promoter accounts make it easy to fill your venue weekly.
Connect your Ticketstripe account to Stripe for 2 day rolling deposits after each ticket purchase. It only takes minutes to sign up and there are no setup fees or contracts.
Streamline check in with our Organizer app to avoid bottlenecks at the door!